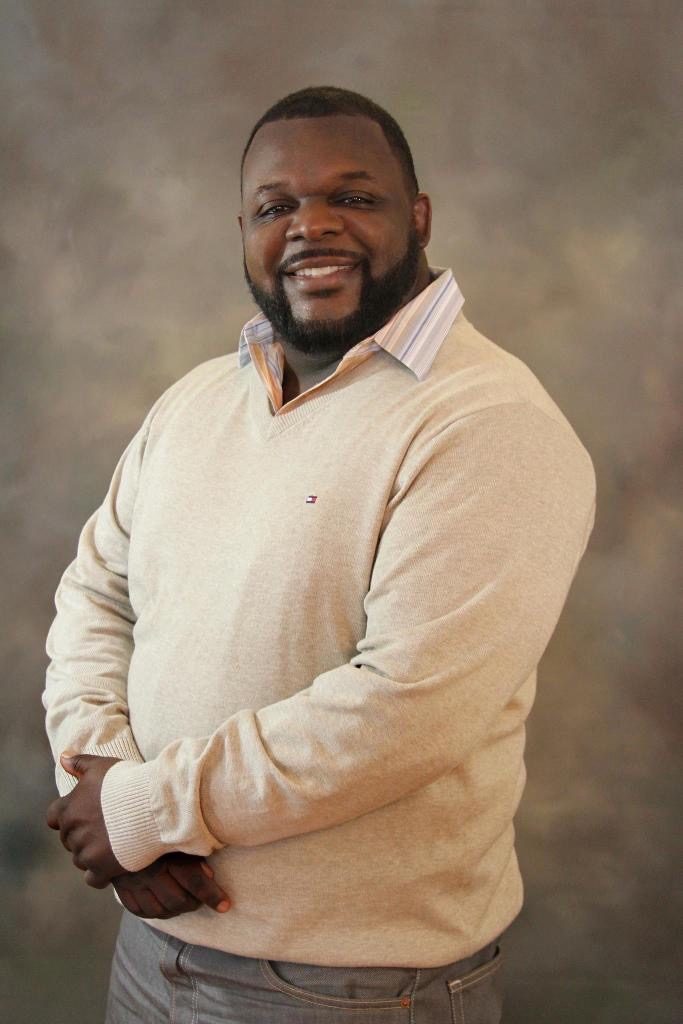 Tony Black was born on February 28, 1971, in Miami Florida. Black didn't set out to be a comedian. He discovered he was blessed with a gift for making people laugh at an early age while working his first job as a bag boy. He entertained coworkers and customers
throughout the day to make the day go by quicker. After being encouraged by several coworkers he decided to take his act to the
stage.

Early Life
His parents separated when he was 11 years old. His mother raised him as a single parent; he credits his sister and aunt for being positive role models. Though times were hard the family managed to find happiness in laughter. Black credits his mother for his comedic attribute; she had a knack for imitating other relatives and friends. With the help of his mother, Black got his first job at the age of 16 as a part-time bag boy. Black found he had a natural gift making people laugh.

In June of 1998, Black pursued a career with Orange County Corrections Department as a Correctional Officer, but his first love was always comedy. Later that year Black lost his mother after a short battle with Breast Cancer, she was his number one fan. Realizing the healing power of laughter he continued to spread laughter amongst family and friends.

Performance
In 2007, at the urging of family and coworkers Black entered an open mic contest at the Orlando Improv where Black won his first open mic competition while gaining some recognition. In 2008 Black was invited to open up for Comedian Shawty from Nick Cannons' Wild-N-Out. Black is continuing to hone his act by performing and hosting several local comedy events such as Bonkerz Comedy Club, The Orlando, Ft. Lauderdale and Palm Beach Improvs. In 2011 Black entered the "So You Think You're Funny" competition at the Orlando
Improv. Winning this competition qualified Black for the semi-finals.
In 2012 to present, Black has shared the stage with some noticeable names in the comedy industry such as Michael Colyar, Charlie Murphy, Michael Blackson and Freez Luv just to name a few. Make sure to check out any event Black is attending. Also be sure to follow Black on his social media networks such as Facebook, Twitter and Instagram etc. You can also visit Blacks' website at
www.tonyblackcomedy.com